Moving home in Bristol or anywhere in the UK
We Like 2 Move It started its life with serving domestic clients and has always tried to create a non corporate style of providing the service by adding a personal touch. You may be moving from rented to rented or buying your first home, you could very well be selling and buying simultaneously but whatever the circumstances or stages of your move we aim to reduce your stress levels by providing you with the least stressful move we can.
Moving Services
Whatever your needs, we offer a comprehensive list of services that can enable you to complete your home move within your needs, timescale and budget. If a small move is what you are looking for then perhaps our very popular budget removals services may be worth looking at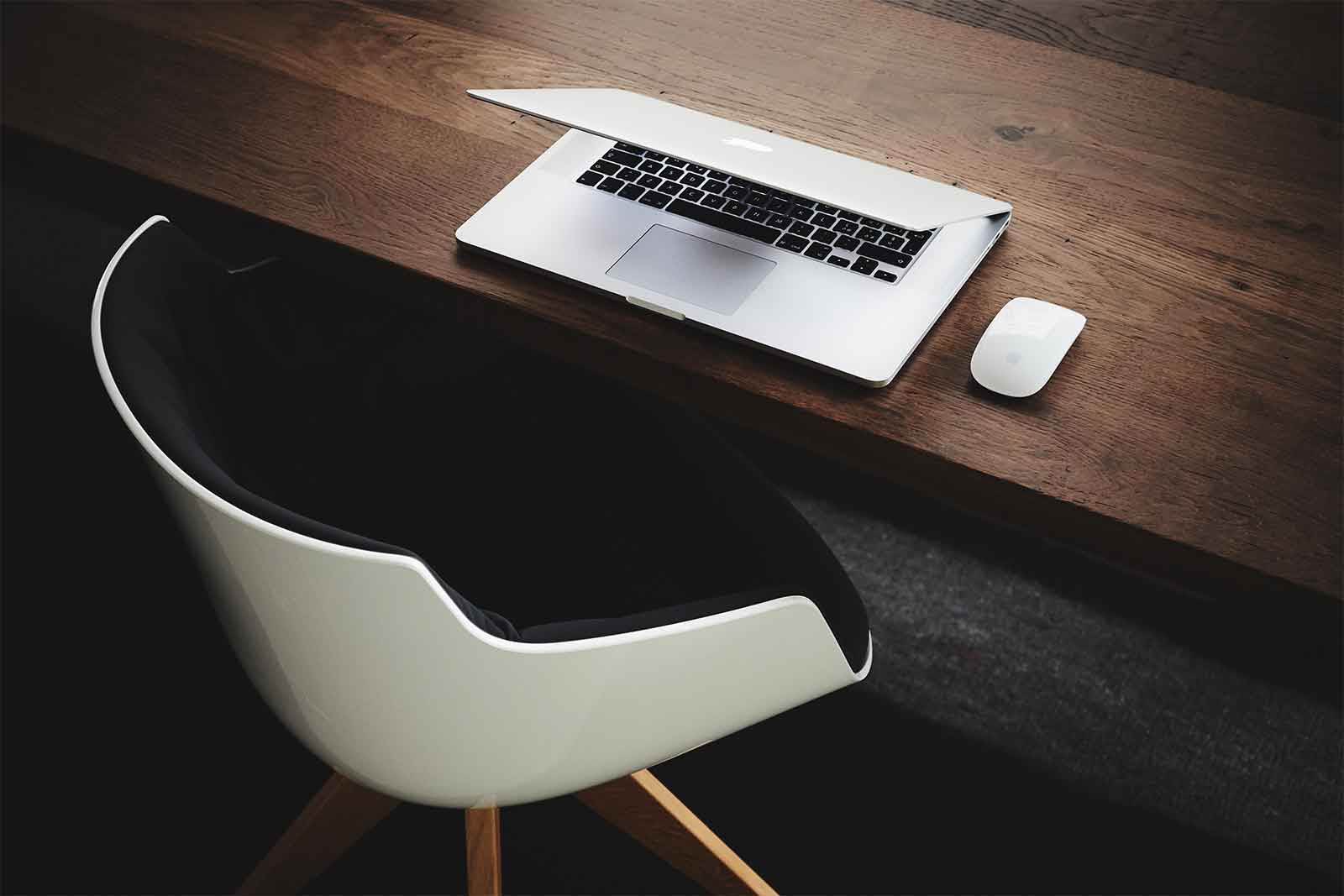 Simply Move!
You can star your removal by simply getting a free, no-obligation quote today!
A Personal Service
We always aim to provide you with the most personal service we can offer so your home move goes as smoothly as possible.
Moving home is said to be one of the most stressful events in one's life. We realise that every move is different and that some like to be actively involved in the preparation of the move and pack themselves or even part pack if they do not have the time to fully pack. On the other hand, some like to take the easiest and least stressful route, of allowing an experienced professional removals company come in and do the hard work for them. Find out what packing services are available for your home removals.
Insurance and your move
We Like 2 Move It offers removals insurance to allow for peace of mind during your home move or whilst we provide storage to you.
Delays on the day of your Home move
It is, from experience, one of the most frustrating things when there are unexpected delays on the day of your move. In light of this we have created key delay and cancellation waivers so if things do go wrong, which you couldn't have planned for, you can minimise your cost.
Storage for as much and for as long as you need
Whatever the reason you need to store some or all your belongings during the home moving process we can accommodate them in our safe and secure storage warehouse in Bristol. Once you are ready we can deliver your items.
We are so grateful to Yon and Dan. They moved our storage container from Big Yellow in Bristol to Welwyn Garden City on Good Friday. Not only did they give up their Bank Holiday, but they didn't even complain when I gave them the wrong Big Yellow Storage address. (And the extra 15 minutes lost meant they got stuck on the motorway behind a burning lorry for 2.5 hours!) They were really friendly, professional and I couldn't have been happier with the price and service. I was concerned that they're not registered with the British Association of Removals but it turns out you have to be over a certain size company to get that certification. I was happy to be supporting a smaller firm and I was VERY happy with the price – I got several quotes and these guys were the most reasonable, just £570 for a Luton van of all our stuff and half way across the country. Top service.
Naomi Bullivant
Welwyn Garden City
Booked the half day 4hr package. 3 men arrived and did our move in just 2 hours. Had us in our new flat easily and no hassles. They were really friendly and worked well together and were fast. Didn't slack off at all. Definitely recommend and would book them again.
H Painter
Bristol
We had the 3 men for 4 hour option. The guys were very friendly and professional, and completed the move without any problems. They certainly knew what they were doing. 5 stars I think and gold at that !!
Ray Thomas
Bristol
We were so impressed with the removal guys. We had two men and a van for 4 hours. They were really friendly, quick, careful with all our stuff and packed up the van effortlessly! We couldn't have hoped for a better service. Thank you We Like 2 Move It.
Georgie 
Bristol
Get in touch today!
Call us on 0117 369 0570